Restaurant Picks
Looking to back your game with lunch, dinner or drinks?  These awesome restaurants and bars are right inside the Bourse with us!
View a complete list of restaurants that are all
in the BOURSE. click here >
Mighty Melt
The Bourse Building
No  Reservations Needed

A mighty collaboration between Philly's Mighty Bread Company's Chris DiPiazza and Stargazy's Sam Jacobson, Mighty Melt will offer inventive grilled cheese sandwiches crafted from fresh, artisan breads with creative pairings. Local cheeses will elevate each sandwich to perfection and the menu will also offer seasonal scratch-made soups, sides, fries and a newly launched alcoholic canned shrub.
Grub House
The Bourse Building
No  Reservations Needed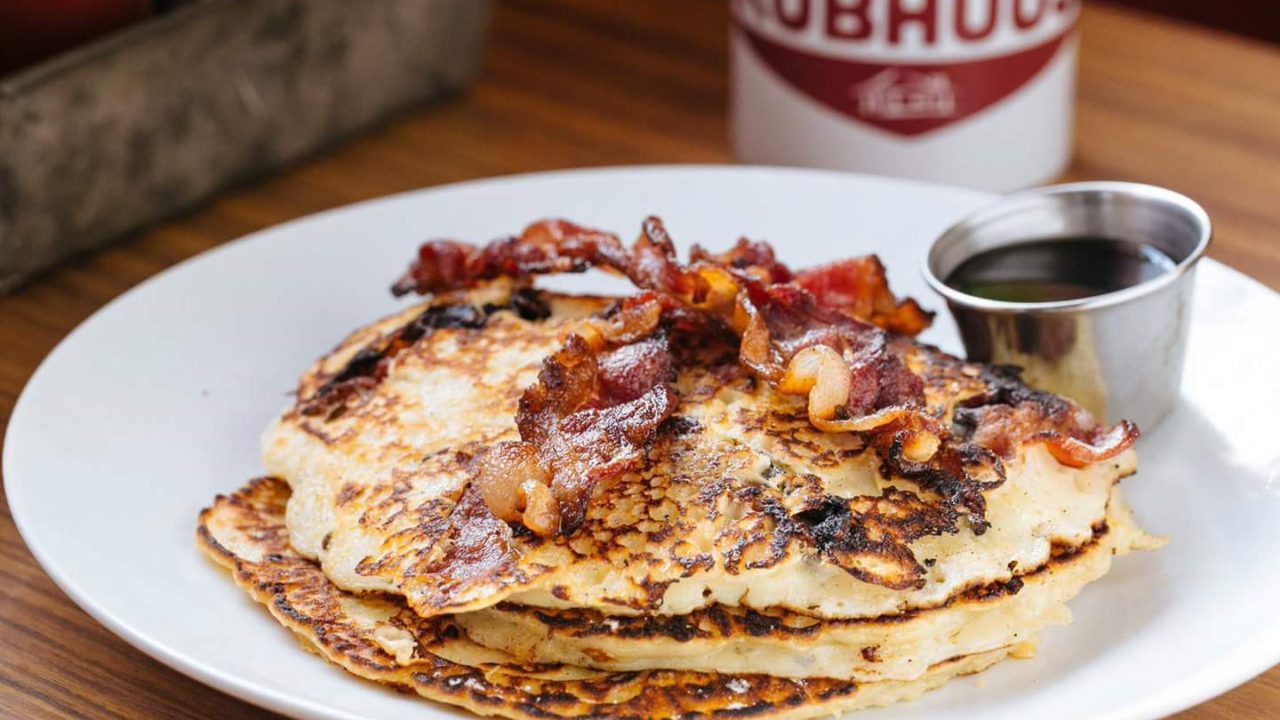 A South Philly staple for four years, Grubhouse is back at The Bourse offering all-day breakfast and creative takes on American staples, including Breakfast Bowls, Breakfast Sandwiches, Pancakes, and more. Menu highlights include the über-popular Baconcakes, Hot Chicken & Waffles, Biscuits & Gravy and The Elvis (grilled sandwich with peanut butter, banana and bacon). In addition to breakfast fare, Grubhouse will also serve Southern craft brews.
Small/Large Groups  • Walk In •
Scoop DeVille
The Bourse Building
No  Reservations Needed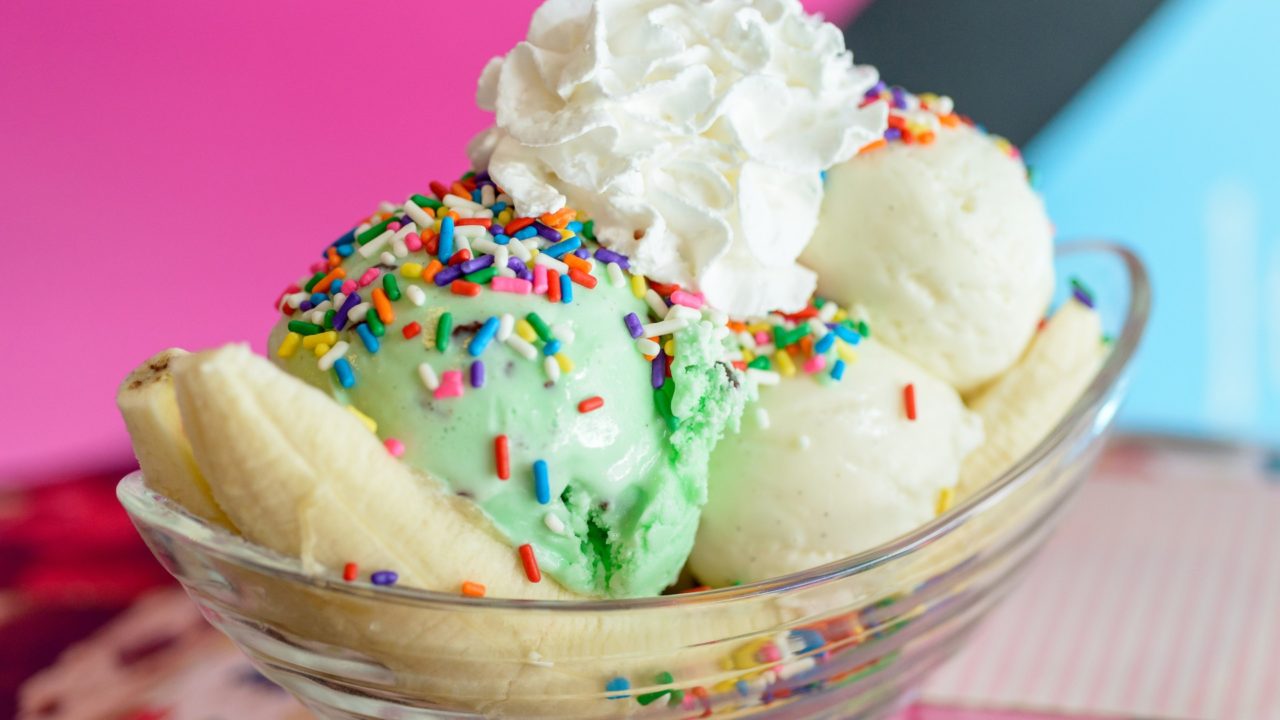 Scoop DeVille, a Philadelphia institution since 1989, is a one-of-a-kind ice cream parlor giving guests the opportunity to create custom scoops with their high-quality ice creams and toppings ranging from banana to bacon. Signature menu items include the now-famous Partially Baked Cookie Sundae, Edible Cookie Dough, and Cookie Cup-wiches.
Rebel Taco
The Bourse Building
No  Reservations Needed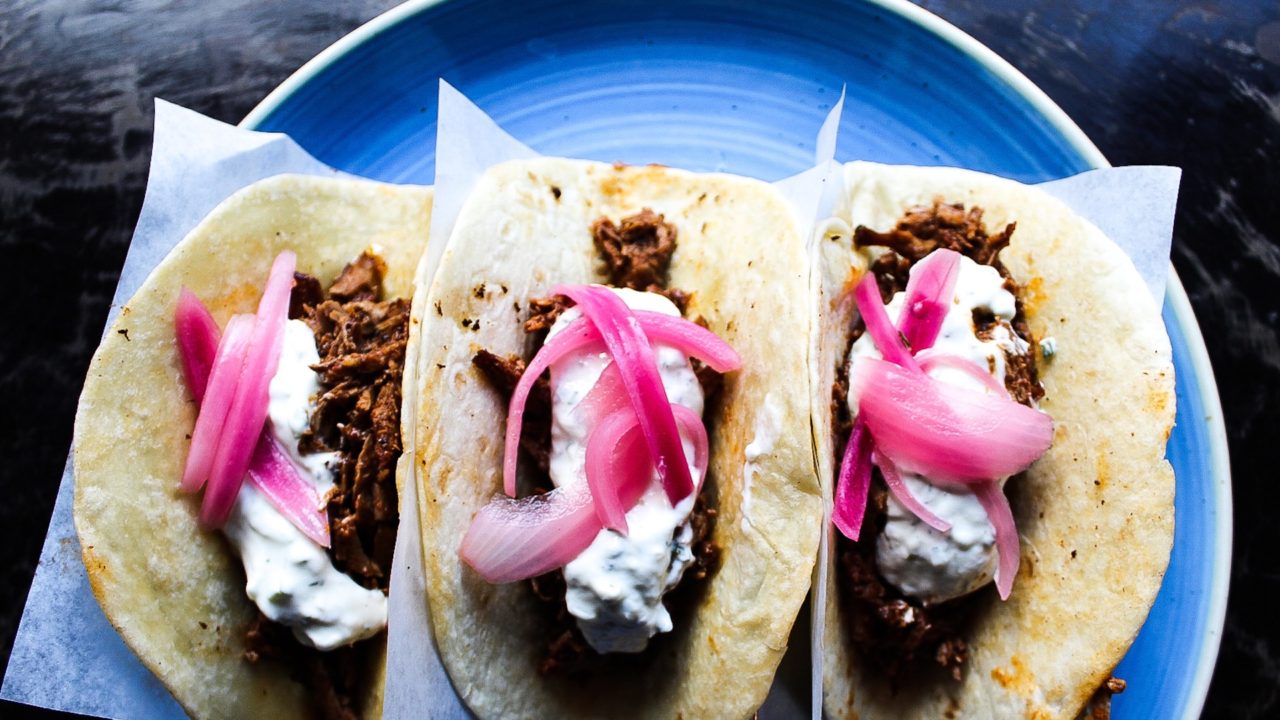 A new authentic Mexican taco purveyor from DC-based Social Restaurant Group. Rebel Taco steps outside the boundaries with bold, vibrant "not yo mama's" taco flavors that will redefine the street taco. Everything is made from scratch daily using only the freshest ingredients, from the handmade tortillas to the sauces and salsa. In addition to tacos, the Mexican eatery will also serve margaritas.
Blue Bird Distilling
The Bourse Building
No  Reservations Needed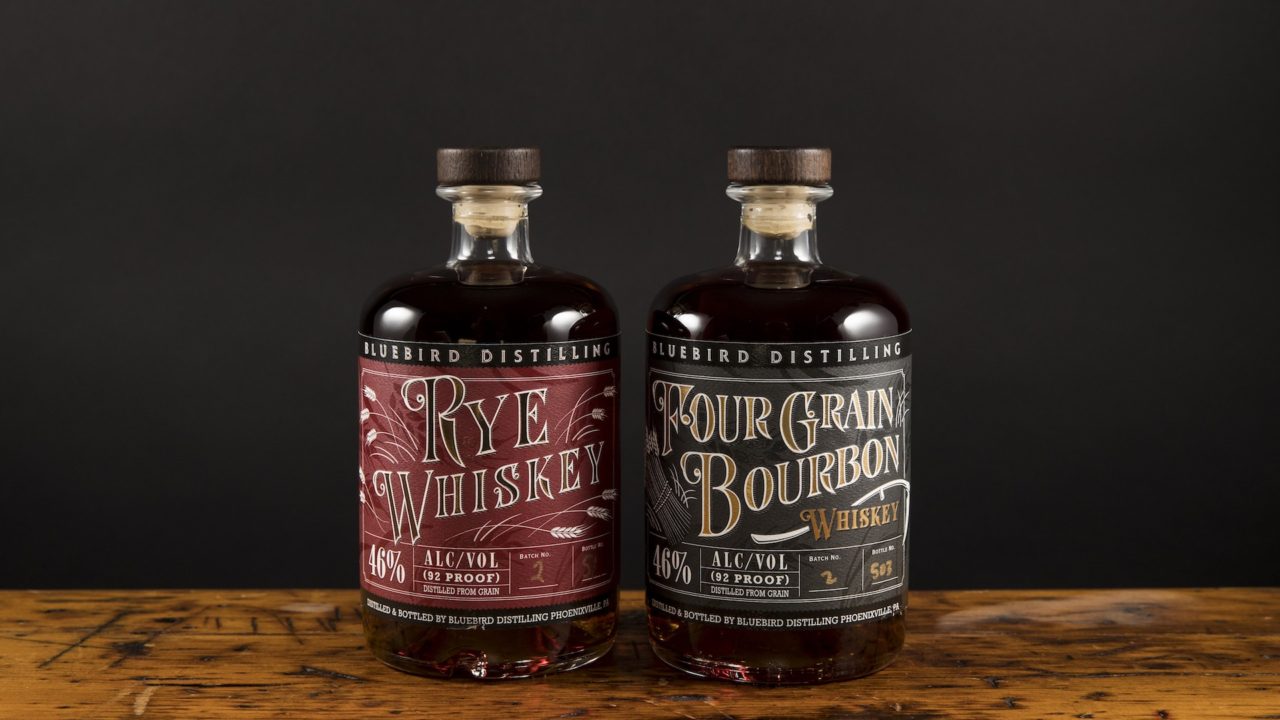 The Bar by Bluebird Distilling, headed up by Founder and Master Distiller, Jared Adkins, brings his extensive selection of grain-to-glass award-winning spirits, including Four Grain Bourbon, Straight Rye Whiskey, and Juniperus Gin to Old City with a craft cocktail bar featuring unique takes on the classics in addition to a rotating selection of one-of-a-kind creative concoctions.
S• Large Private Events • $$$
Lalo
The Bourse Building
No  Reservations Needed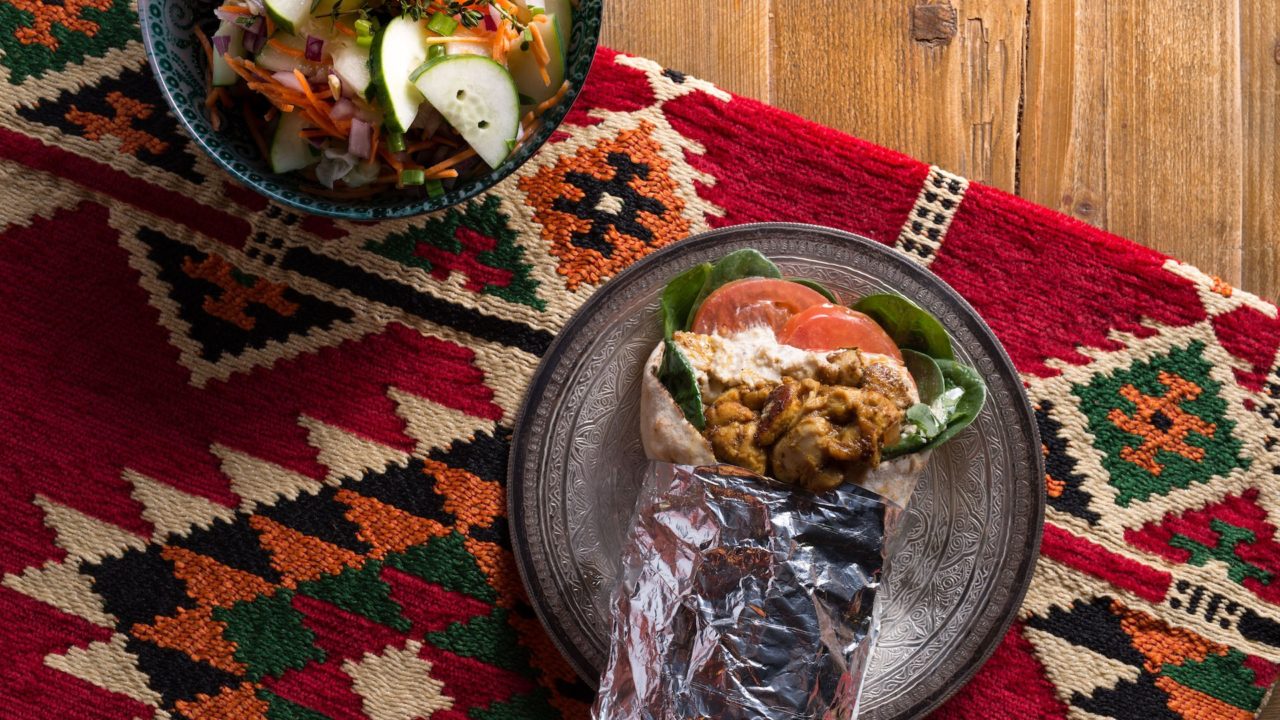 Neal Santos, Jillian Encarnacion and Resa Mueller, the industry veterans behind Pelago, a hospitality group specializing in Filipino-inspired restaurant pop-up events, bring the Philippines to The Bourse with Lalo, a fast-casual concept with a focus on Filipino comfort food. Named after the Tagalog words for grandmother and grandfather, Lalo is inspired by the approachable and friendly spirit of Filipino lutong bahay (Filipino home cooking). The menu will rotate seasonally, but highlights will include Inihaw and the Kamatis Salad. Lalo will also serve San Miguel beer and a selection of craft cocktails. All of the Filipino recipes are sourced from Jillian's grandfather who sold Filipino-style BBQ sandwiches and skewers from a small cart parked right across Independence Mall for three decades. Kain na tayo!
Small/Large Groups  • Walk In ••
Prescription Chicken
The Bourse Building
No  Reservations Needed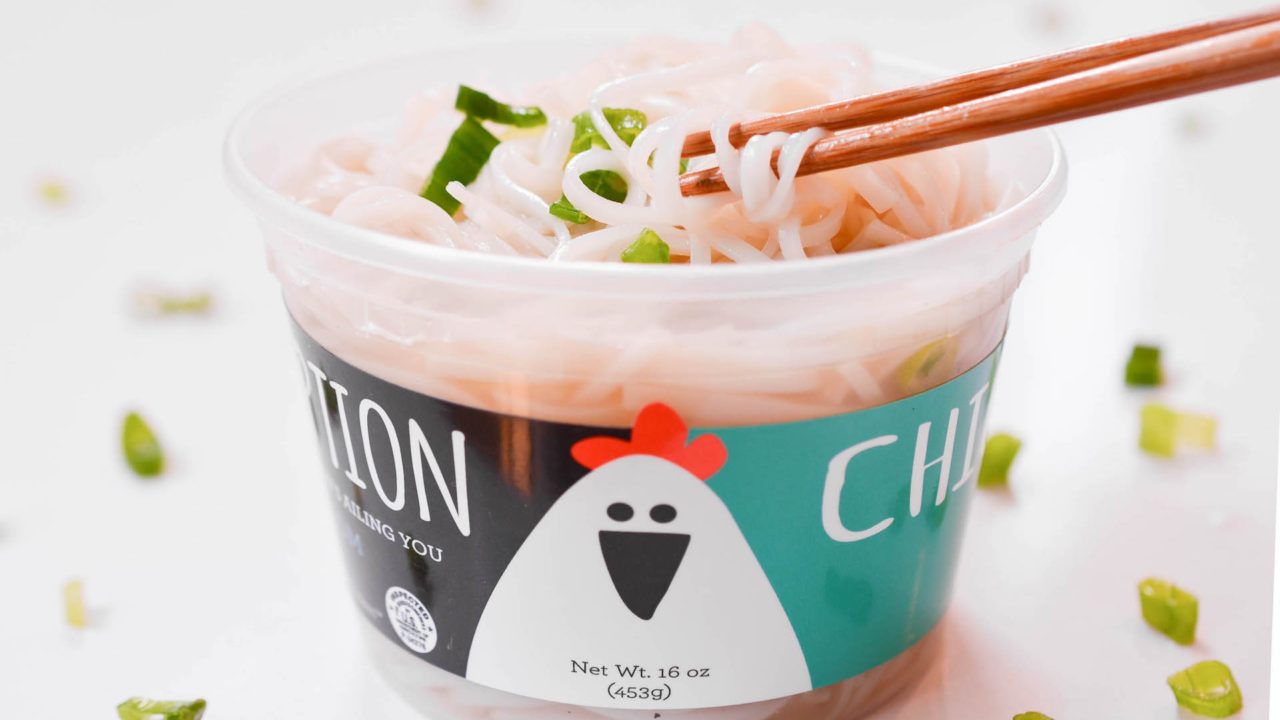 The first Philadelphia brick and mortar location for this acclaimed soup purveyor will offer a signature spin on chicken soup. Valerie Zweig and Taryn Pellicone started delivering soup to hungry bellies throughout the Washington, DC area in September of 2016. They've channeled their love of all things soup to create a business dedicated solely to churning out their signature chicken-based soups, dubbed bowls of liquid gold. Prescription Chicken will cure whatever ails you, with everything from Matzah Ball Soup to Faux Pho, to a specialty soup dubbed The Hangover – a proven remedy for almost all of last night's bad decisions.